Respectfully Christmas Sunday December 10 2023 at 2:00 PM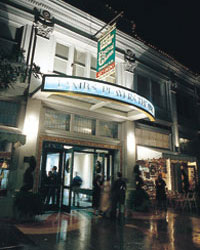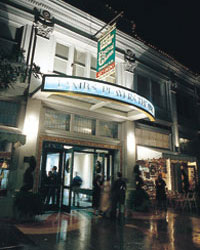 You've selected
Sunday December 10 2023 at 2:00 PM
Venue
Coronado Resident Theatre
1142 Orange Ave
Coronado CA 92118
×
Current Availability
The map below is illustrative of the approximate seat availability for this performance.


Performance Notes
Tickets are non-refundable. All sales are final.
At Lamb's Players Theatre the audience sits in a horseshoe configuration around a thrust stage. There are three seating sections - the most central is Prime, then Section A on either side of Prime, and Section B are the two ends of the horseshoe. Ticket prices are determined by the production, the seating section, and the performance day of the week. Weekdays are the least expensive, Fri & Sat 8pm are next level, with weekend matinees the highest price.